On Saturday, October 20th, 2018 at Breakheart Reservation in Saugus, MA the Massachusetts Center for Unexpected Infant and Child Death held our 2nd Annual Walk to Remember to support families in our local communities who have been affected by infant, child and prenatal loss. The hope of this free public event is to bring together families, friends, professionals and communities to increase awareness and support and to honor the lives of children lost too soon.
Please save the date for our 3rd Annual Walk to Remember to be held on October 19, 2019.
If you would like to read personal reflections that were shared at the 2017 and 2018 Walk to Remember, please refer to the links below.
2017 Walk to Remember
If you will like to make a donation click here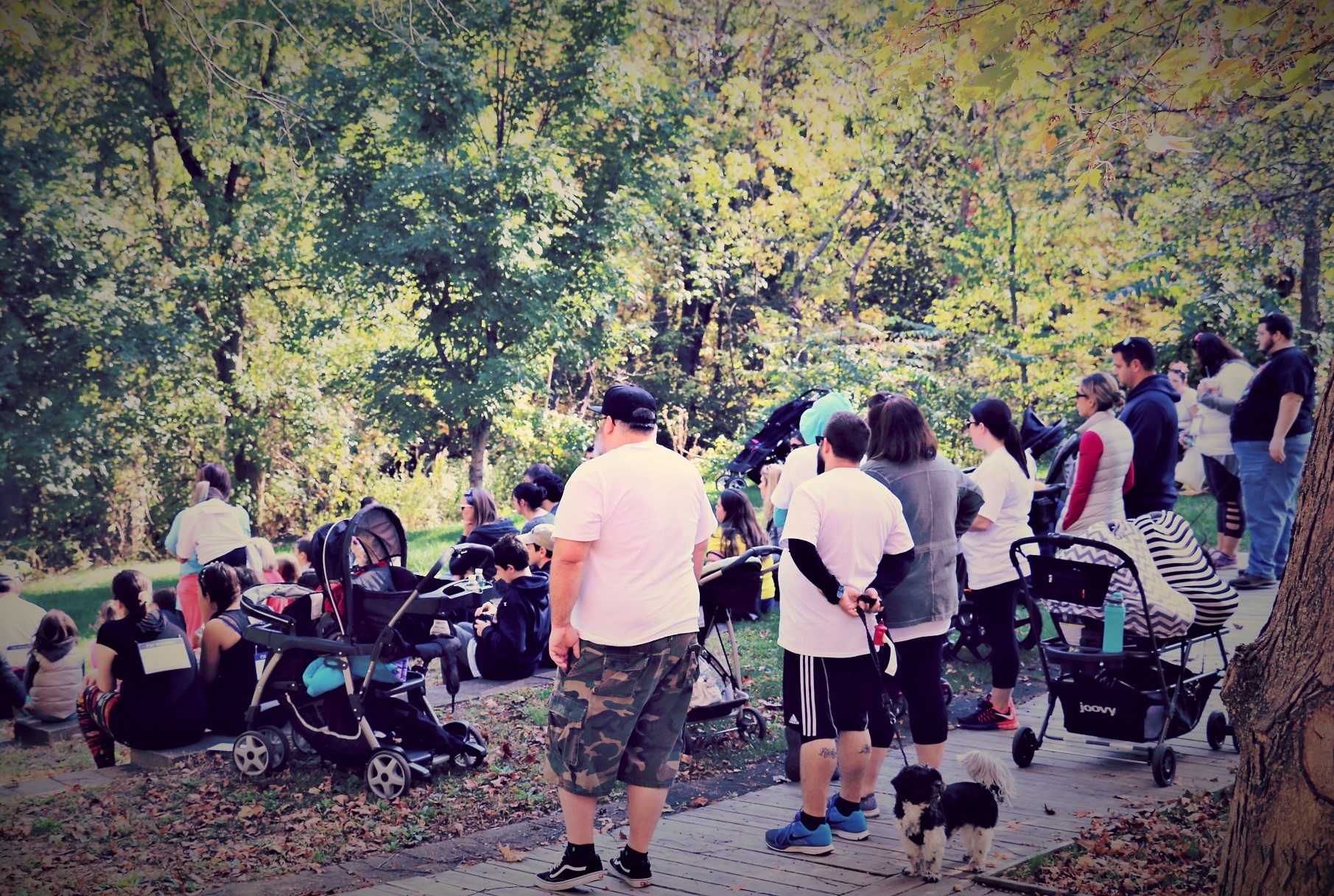 1
2
3
4
5
6
7
8
9
10
11
12
13
14
15
16
17
18
19
20
21
22
23
24
25
26
27
28
29
30
31
32
33
34
35
36
37
38
39
40
41
42
43
44